ABOUT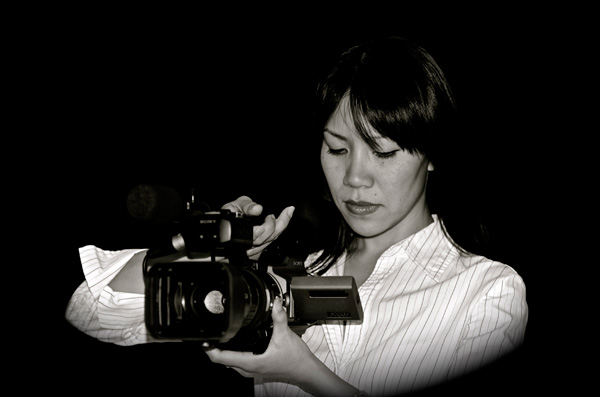 WHAT WE DO
We take that story you love to tell and make it into your own personal documentary.  This can be for your own family archive, a special occasion, a tribute, or an anniversary.  This is a celebration of life and love, your story IS a narrative.  We want to help you preserve your family stories and history.
OUR STORY
Your personal documentary will have the aesthetic of a TV-Film documentary. We are a team of experienced television storytellers, keen videographers and creative editors. Our work has been shown to millions of people around the world.  We have told dozens of stories, and now we'd like to capture yours.
HOW WE DO IT
From Concept to Post-Production
We work with you to pre-plan production, going over key events in your life to outline the structure of the video documentary.
All photographs, home videos, and any other materials will be compiled to help us visually with the telling of this story.
We shoot on-camera interviews of you, family members, or anyone you want to include in the documentary talking about your life, struggles and triumphs.
We score the documentary in post and will try to include your favorite pieces of music.
With skillful editing, we turn all that raw material into a unique personal documentary that will capture the heart of your life's experiences.